Our Mission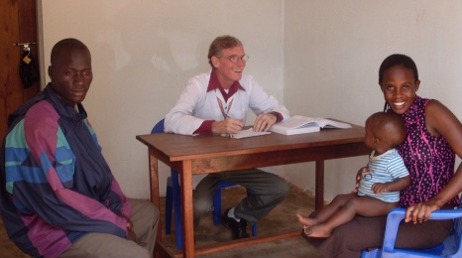 The mission of the CSDARPU is to promote "life more abundantly" among the Ugandan people. For a more concise breakdown of our Creation SDA Academy and Help 4 U Family Social Services branch and it's goals, please see the attached organizational contitution.
The primary outreach of the CSDARPU is the "Atmosphere of Heaven Adventistry," a clinic that teaches simple health principles and offers specialized treatments such as Aqua-electro therapy at no charge, both to the sick and to those simply seeking to learn how to stay healthy.
The Constitution

You may view our registration certificate here.